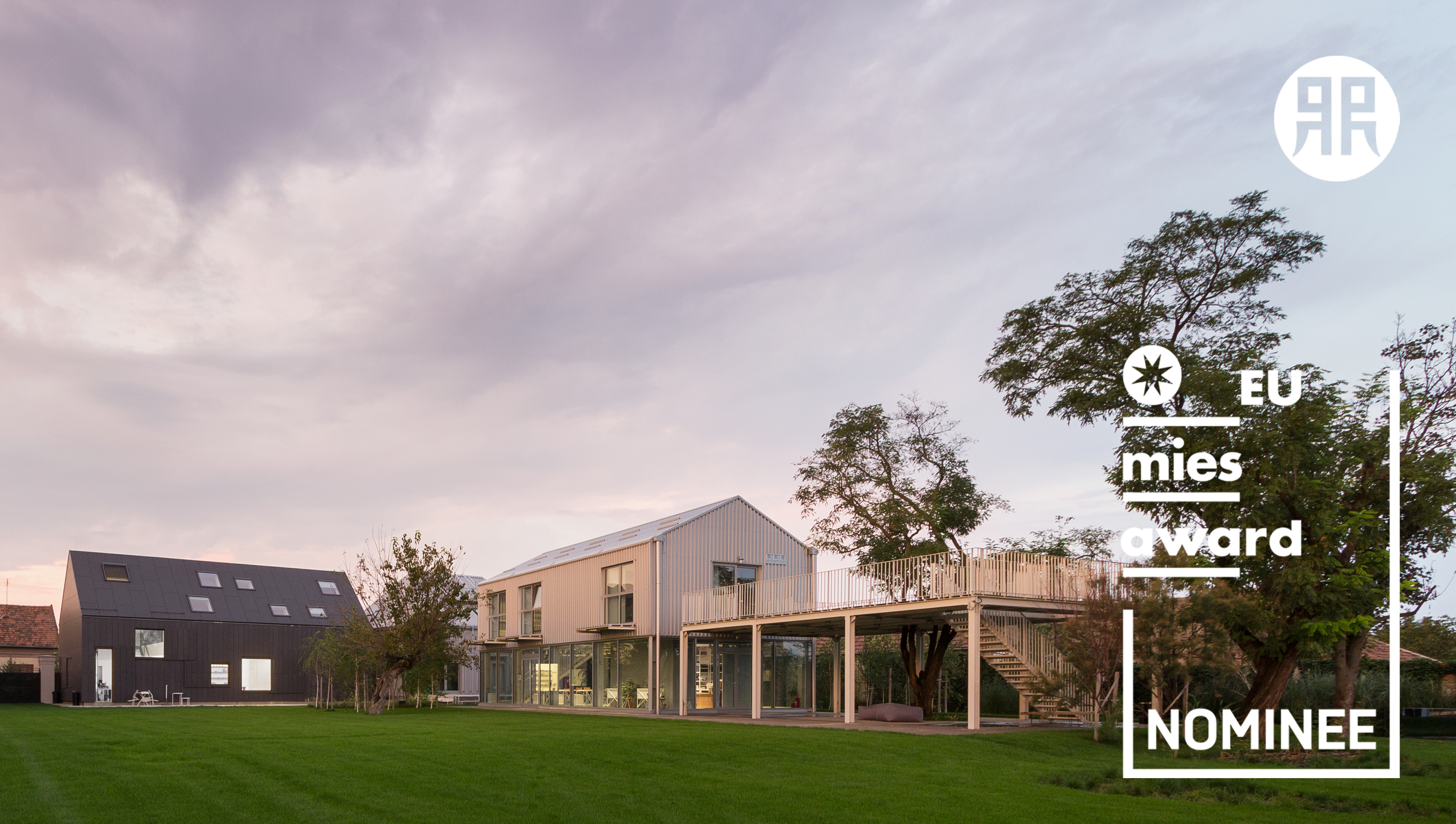 HOUSE D

Workshop space in Mokrin House

Completed in 2014. House D is the fourth part of the cultural and tourist complex "Mokrin House" in the village of Mokrin, in northern Serbia. The estate consists of five houses of different functional and architectural characteristics.

House D is a universal workshop designed for different types of creative work.

It is a contemporary craft workshop for artists, designers, developers and researchers, conceived as an integrated two-level flowing open space.

Outdoor extension of the house is the light steel structure on columns with a separate staircase - which forms a terrace and represents an exterior work space on ground floor and the upper floor, so that the capacity of the workshop is significantly expanded during the summer period.

The geometry of the House D is derived from the corn shed that was once located in its place, as well as the prefabricated utility structure of a neighboring household in its immediate environment.